Empowering Dancers of All Ages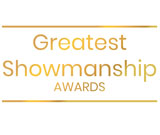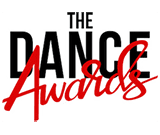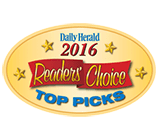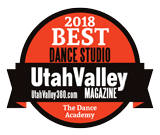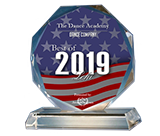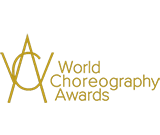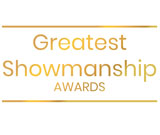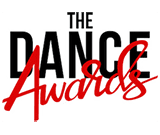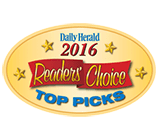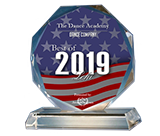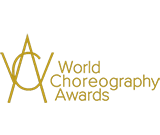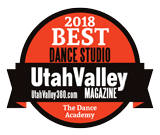 Welcome to
The Dance Academy
Established over 25 years ago, The Dance Academy has a legacy of inspiring dancers of all ages. We currently offer a variety of competitive teams and open classes for dancers of every skill level.
Serving Lehi, Utah and the surrounding area, our goal is to not only teach choreography, but to add purpose and emotion behind the dances we perform. Parents of our dancers often remark on their happiness with our age-appropriate costumes and routines.
Contact our office for placement info
Explore The Dance Academy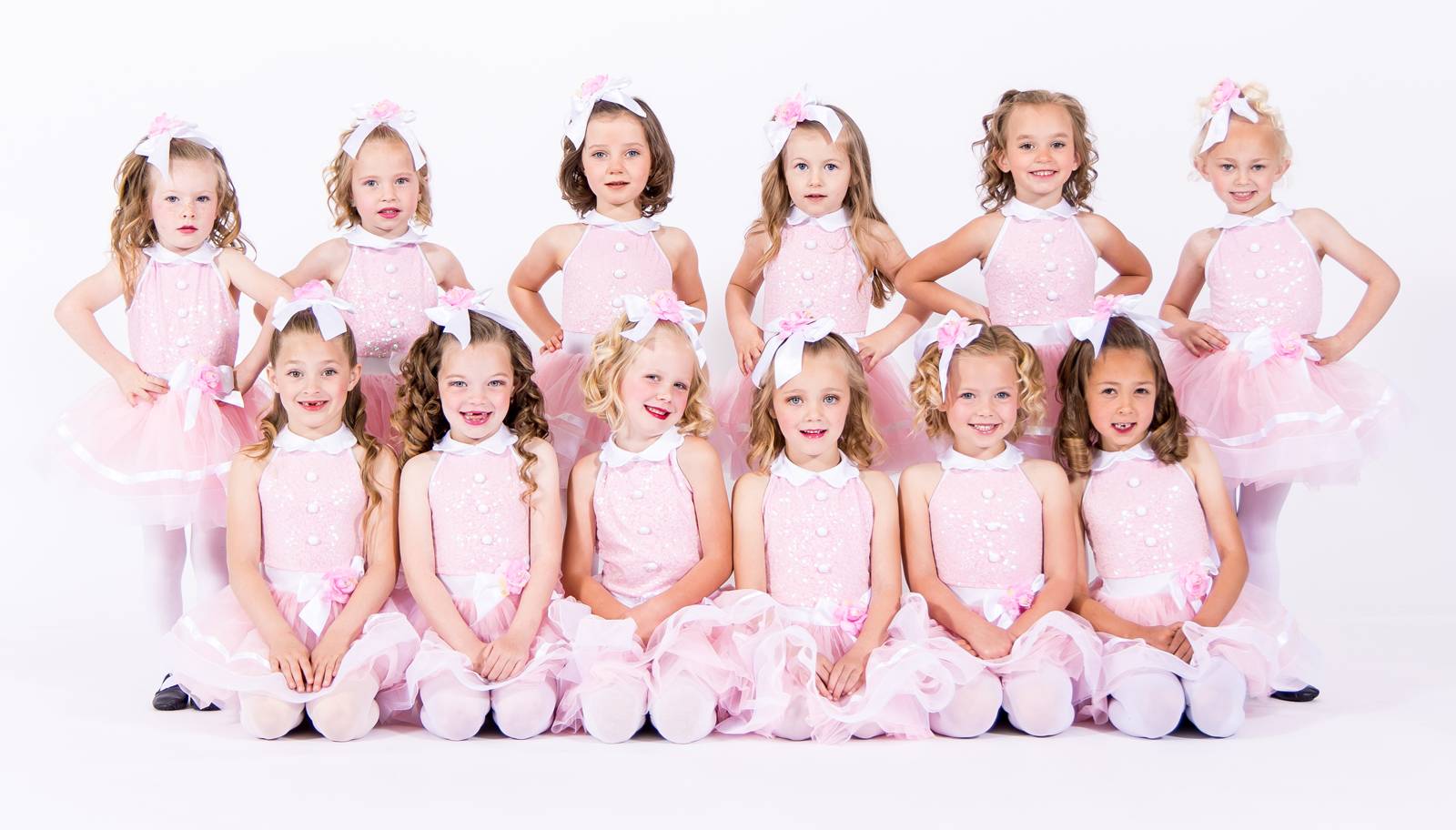 Learn more about
The Dance Academy
Our lifetime of experience has led us to teach generations of dancers. We are a family owned business. This gives us a unique passion for our studio and our clients.
Click below to learn about our:
History
Goals
Values
Staff & Instructors
Learn More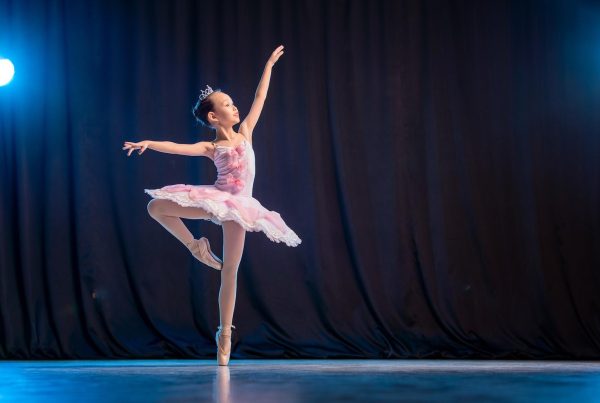 A Beginner's Guide to Ballet
Ballet is a beautiful and graceful form of dance that has been practiced for centuries.…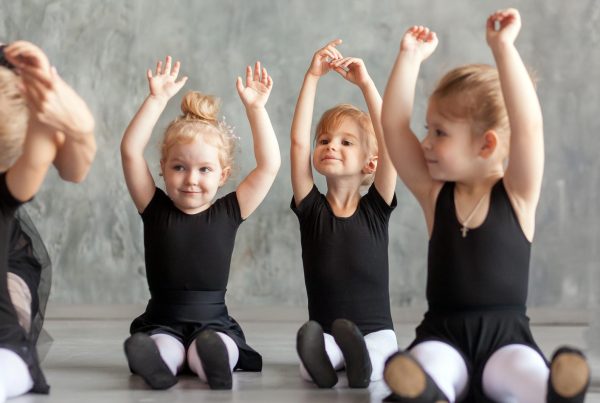 When is the best age to start dance classes?
Interested in Dance? Starting at a young age is typically better than waiting. Starting dance…
Connect with us on Instagram
Connect with us on Instagram
Community Feedback
What do people think about The Dance Academy Lehi?
"I have had all three of my girls at TDA. They each have grown so much confidence, through ballet, jazz technique classes, and through competing on Company Teams. I appreciate the age appropriate and modest costumes. Jill is very organized with the calendar and schedules for the year, so I always know what is going on. The teachers are excellent. My girls can't wait to go to class."

Tanya C.
"The Dance Academy offers opportunities for students to increase skills, enhance technique and become more confident. Experienced instructors teach the value of teamwork, responsibility, perseverance and respect. As a parent, I have appreciated that my daughters are learning in an environment that values who they are and what they may become."

Melanie H.
"If there was an option to give the place 10 stars I would. The owner and coaches are incredible. You can tell that they all genuinely care about the success of their students. They have dance classes for so many different genres and age groups. My girls love going and look forward to each opportunity they have to learn and grow. I would absolutely recommend The Dance Academy to all students."

Tyler J.
"My two daughters have both danced for The Dance Academy for years. The Dance Academy has been a staple in our life for two generations. I myself danced there when I was a child. They teach techniques, skills and routines that are so unique. Lifting each every dancer up. They have this ability to teach dancers to be confident, strong, and bold. This studio is the absolute best. We will treasure it and all the memories made year after year."

Krystal C.
"My daughter has danced at TDA for 8 years. I appreciate that they really focus on proper technique, qualified instructors, age appropriate routines, and modest costumes. I also love that they provide an environment that fosters great self-esteem and builds friendships. We have never felt like just another number at The Dance Academy."

Tandy T.
"My three girls have been at The Dance Academy for several years in both the Open Combo Classes and now on Company Teams. The classes are a great balance of fun and technique. I love that my girls confidence has grown along with their abilities."

Marnee L.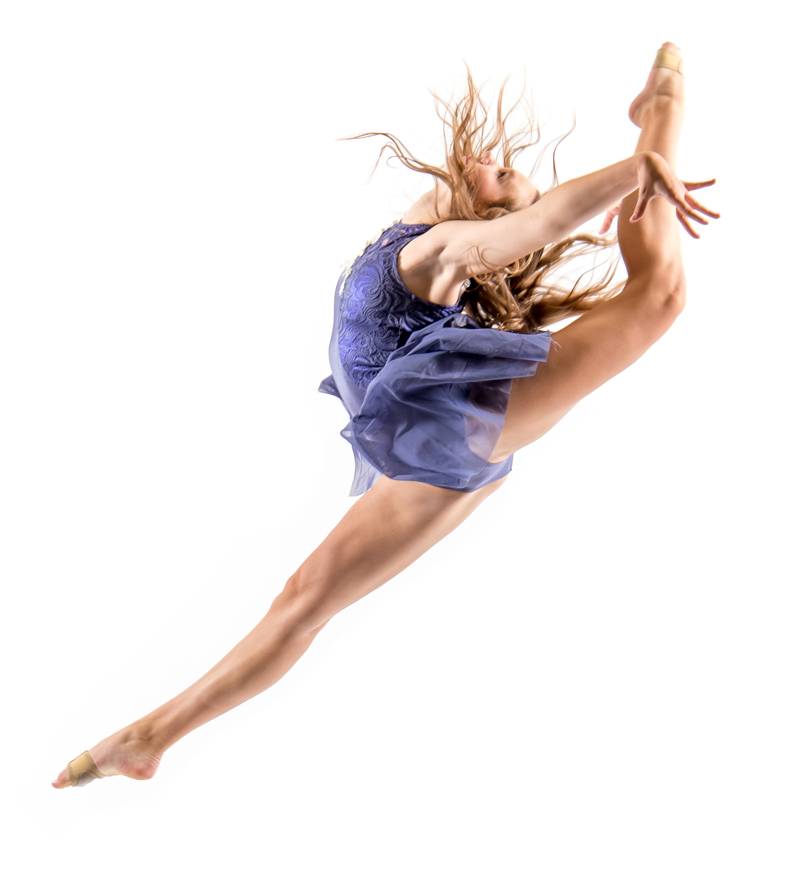 We're here to help! Fill out the quick form below to send us a message.