Our introductory open classes are

the perfect starting place

for dancers of all ages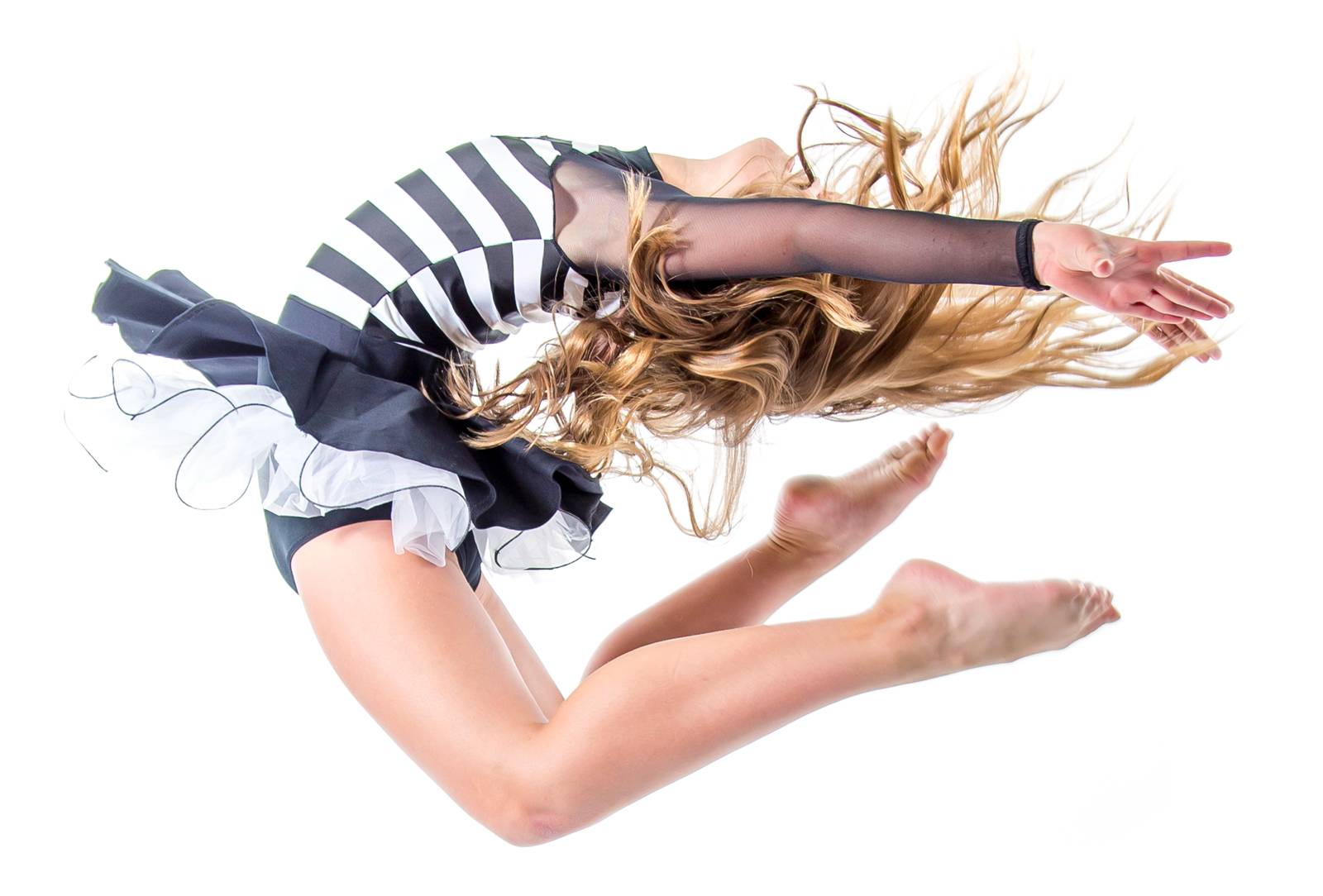 Our introductory open classes are the perfect starting place for dancers of all ages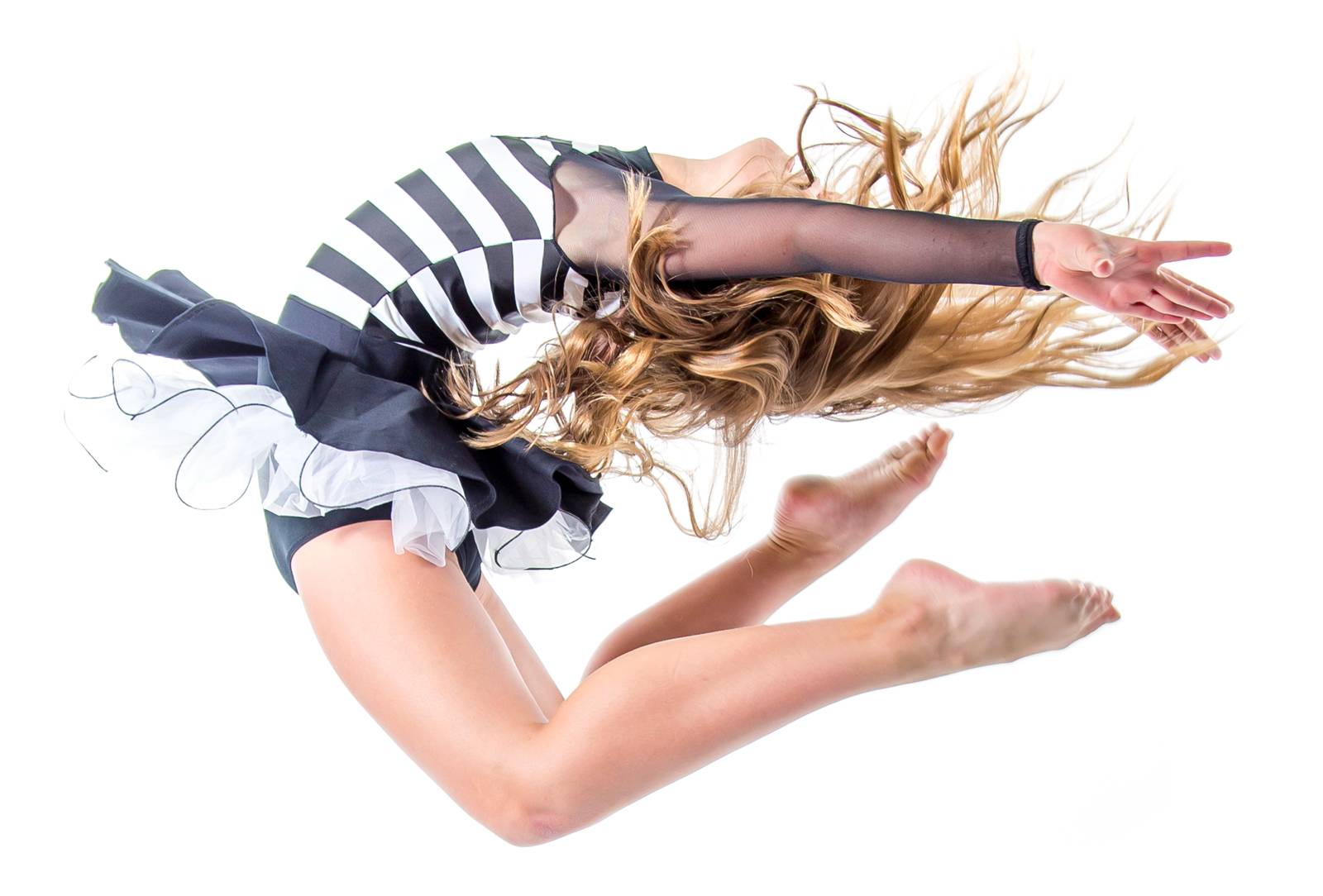 Class Name
Days
Age 3-4. Poppies Pre-K Combo
Monday
10:30 AM to 11:25 AM
Age 2.5-3.5. Daisy Tots Combo
Monday
10:30 AM to 11:15 AM
Age 4.5-7. Daffodil Kinder Combo
Monday
2:00 PM to 2:55 PM
Age 8 & up. Juniper Combo
Monday
4:00 PM to 4:55 PM
Age 2.5-3.5. Tulip Tots Combo
Tuesday
10:30 AM to 11:15 AM
Age 3-4. Mayflower Pre-K Combo
Tuesday
10:30 AM to 11:25 AM
Age 2.5-3.5. Dahlia Tots Combo
Tuesday
12:45 PM to 1:30 PM
Age 3.5-5. Violet Pre-K/Kinder Combo
Tuesday
12:45 PM to 1:40 PM
Age 8 & up. Open Hip Hop
Tuesday
8:00 PM to 8:55 PM
Age 18 & up. Optimum Adult Hip Hop
Tuesday
9:00 PM to 10:00 PM
Age 2.5-2.5. Tiger Lily Tots Combo
Wednesday
10:30 AM to 11:15 AM
Age 3-5. Plume Pre-K Combo
Wednesday
10:30 AM to 11:25 AM
Age 2.5-3.5. Buttercup Tots Combo
Thursday
10:30 AM to 11:15 AM
Age 3.5-5 Marigold Pre-K/Kinder Combo
Thursday
10:30 AM to 11:25 AM
Age 6-8. Ember Combo
Thursday
4:00 PM to 4:55 PM
Age 3-5. Dandelion Pre-K/Kinder Combo
Friday
4:00 PM to 4:55 PM
Age 6-9. Ivy Combo
Friday
4:00 PM to 4:55 PM
Open Hip Hop w/ Tom
Friday
4:30 PM to 5:25 PM
Age 3.5-6. Posey Combo
Friday
5:00 PM to 5:55 PM
Age 9 & up. Eclipse Combo
Friday
5:00 PM to 5:55 PM
*All combo classes include Jazz, Ballet & Acro-Tumbling. Combo classes perform at the Winter & Spring Concerts, and require a one-time costume fee.
Learn more about the different styles of dance we teach at The Dance Academy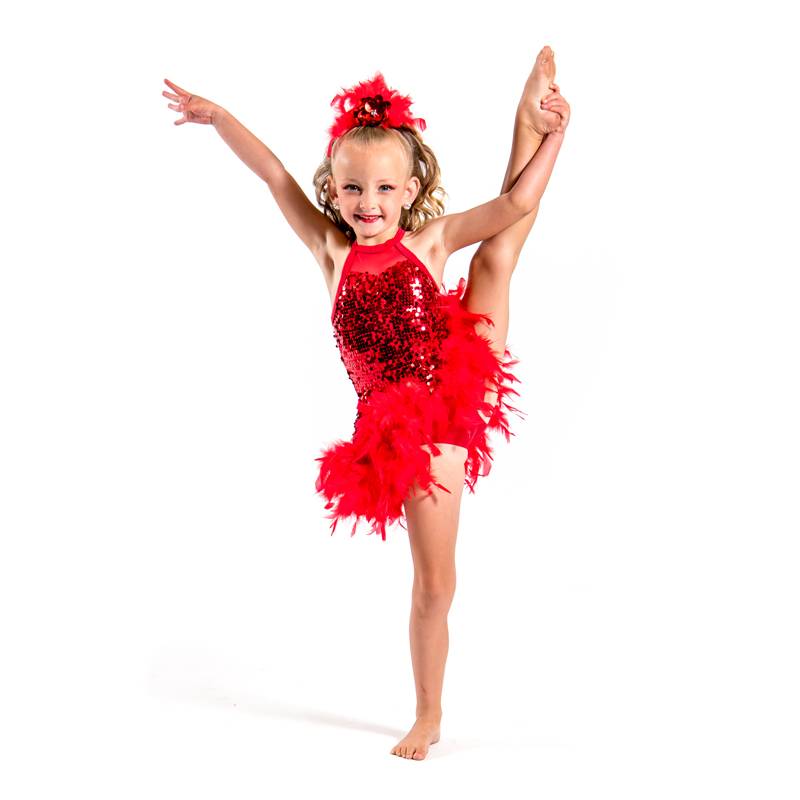 Learn technical skills and increase flexibility. Improve pirouettes, chainés turns, pique, chassés, leaps, etc.
Jazz if a foundational class for many other styles of dance.
One of the most artistic, graceful and precise forms of dance. Our company dancers, as well as combo classes will learn the essential art of ballet.
Company Teams come to ballet in appropriate attire for ballet class. Pink tights, black leotard, and split sole canvas ballet shoes or pointe shoes. It is important for dancers to come prepared and be on time.
When ready, many students will be placed on pointe and develop advanced skills.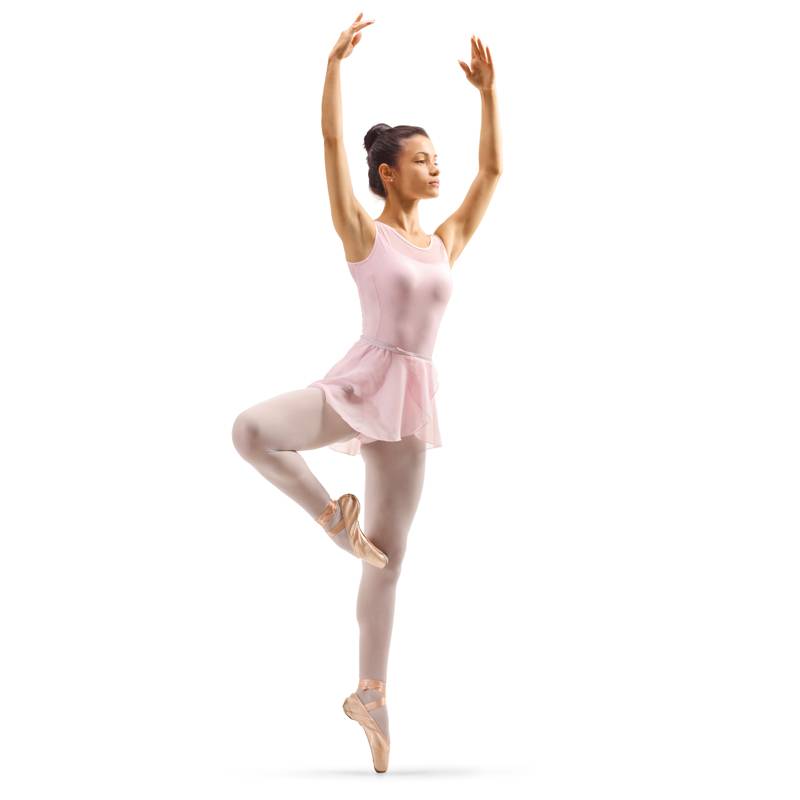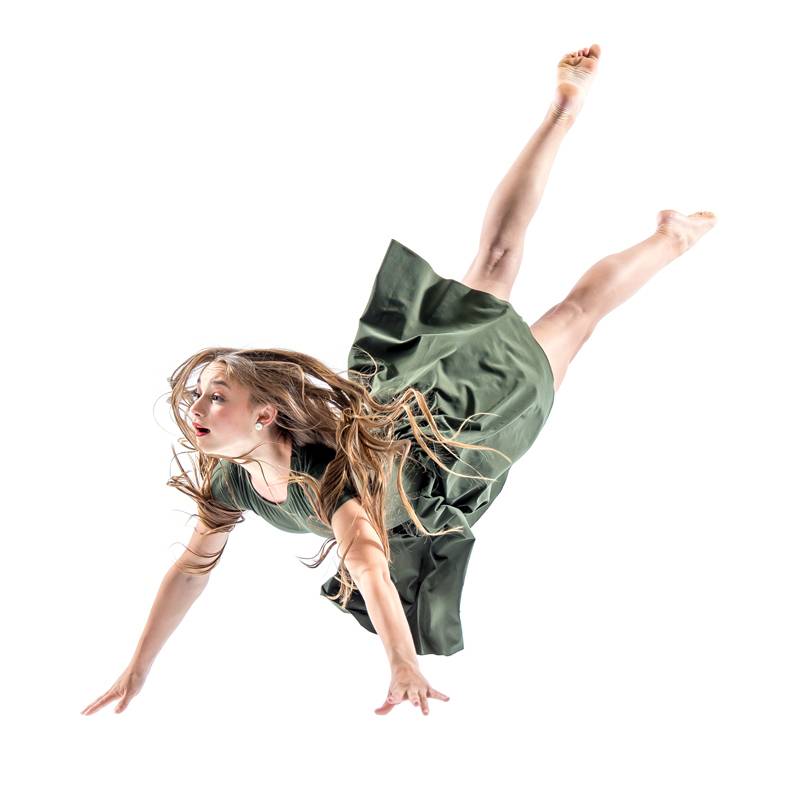 Preparing dancers for a wide range of movement. Learning dynamics, self awareness and the use of tension and control.
Contemporary combines different forms of dance training from ballet, jazz, and acro into a beautiful and expressive art form.
Achieve flexibility, build strength and balance, and improve limbering and tumbling skills without the use of a sprung floor. Reduce injuries and achieve a balanced skill set with proper technique.
From a basic bridge to front aerials and more. Acrobatic Arts Certified.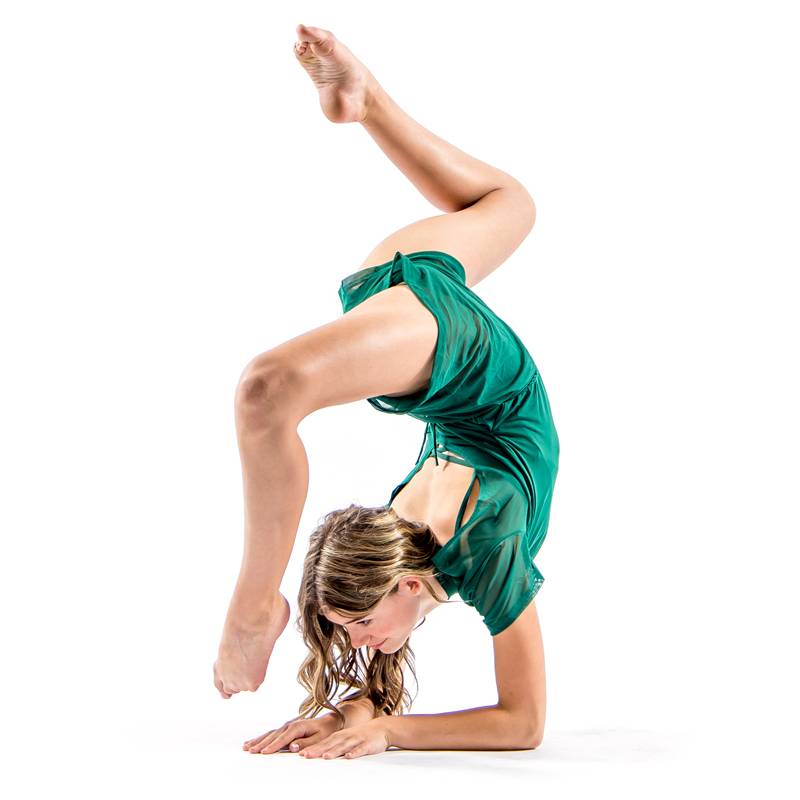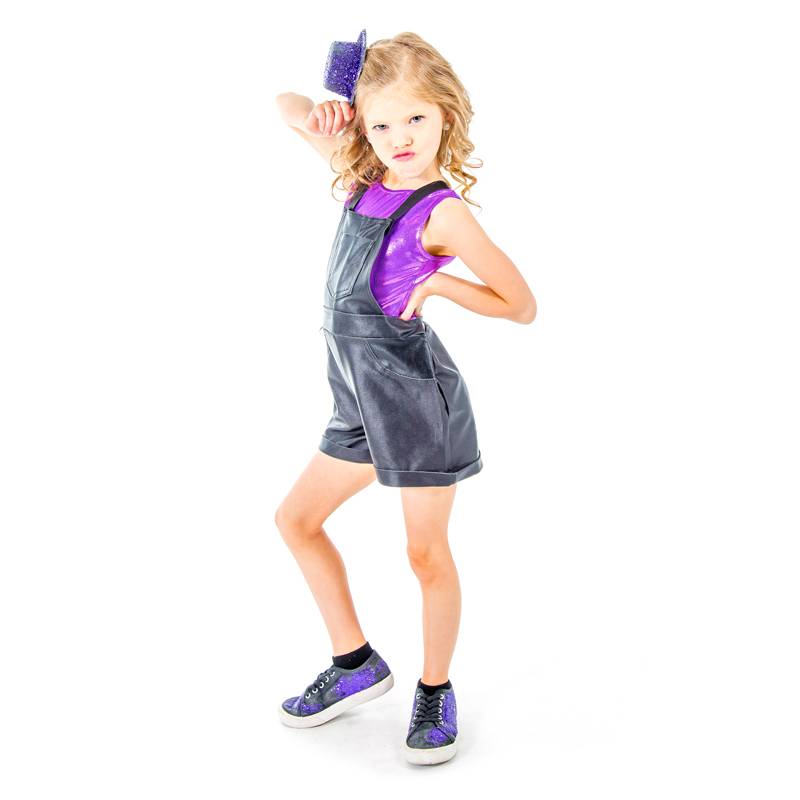 Variety of body movement that is fun, energetic and also challenging. Build coordination, rhythm, and how to pick up choreography.
Students will love the upbeat and age-appropriate music and style. Popular for both girls and boys.
The merging of ballet and jazz, lyrical is a beautiful form of dance that can come to life in story form or just as a simple emotion.
Fluidity, grace and poise with technical precision and movement show the passion and emotional meaning of the music. To learn more about lyrical, see our special article What is Lyrical Dance?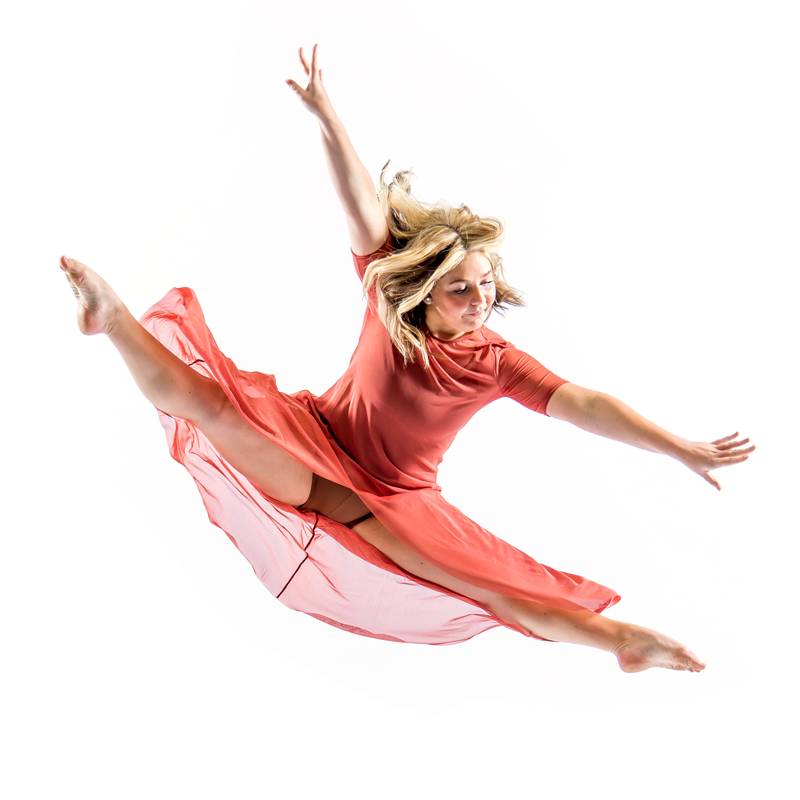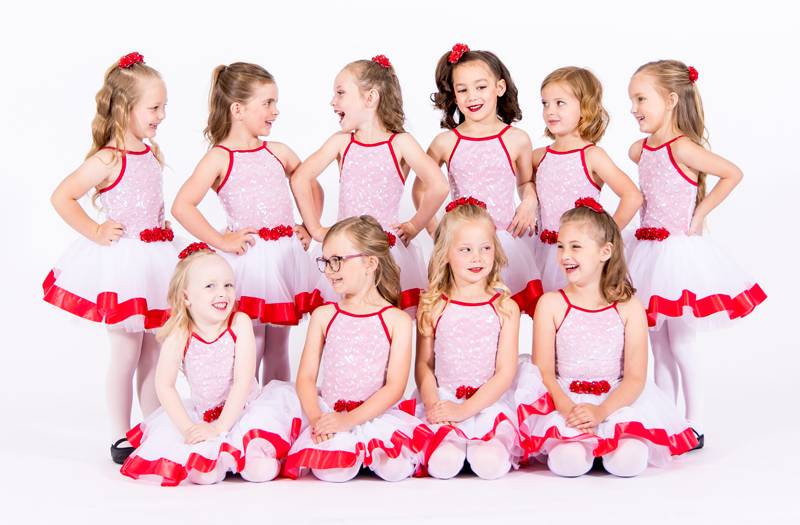 Our popular combo classes give dancers the chance to learn multiple dance styles. These classes are focussed on preparing the dancers for group performances, which currently take place twice each year. Don't miss our amazing dancers as they perform in our fall and spring concerts!
Combo Classes may include Jazz, Ballet, Rhythm Dynamics, Hip Hop, and Basic Acro-Tumbling. Contact us for specific details and to find the best combo class for your dancer.
Families take $10.00 off additional students per month
Tuition is due by the 25th of each month (for the following month.) After the 25th there is a $10.00 late fee. After the 5th of the following month, an additional $5.00 late fee will be added. All auto payments declined will be charged a $10.00 late fee.
Tuition is not pro-rated and non-refundable.  If you need to drop a Combo Class or Specialty Class, please login and drop the class before the 25th of the month (for the next month) or you are responsible for tuition.
Monthly tuition rates are the same for Classes & Teams
| Hours Per Week | Tuition (monthly) |
| --- | --- |
| One | $48 |
| Two | $95 |
| Three | $125 |
| Four | $145 |
| Five | $165 |
| Six | $185 |
| Seven | $200 |
| Eight | $220 |
| Nine | $240 |
| Ten | $255 |
| Unlimited | $275 |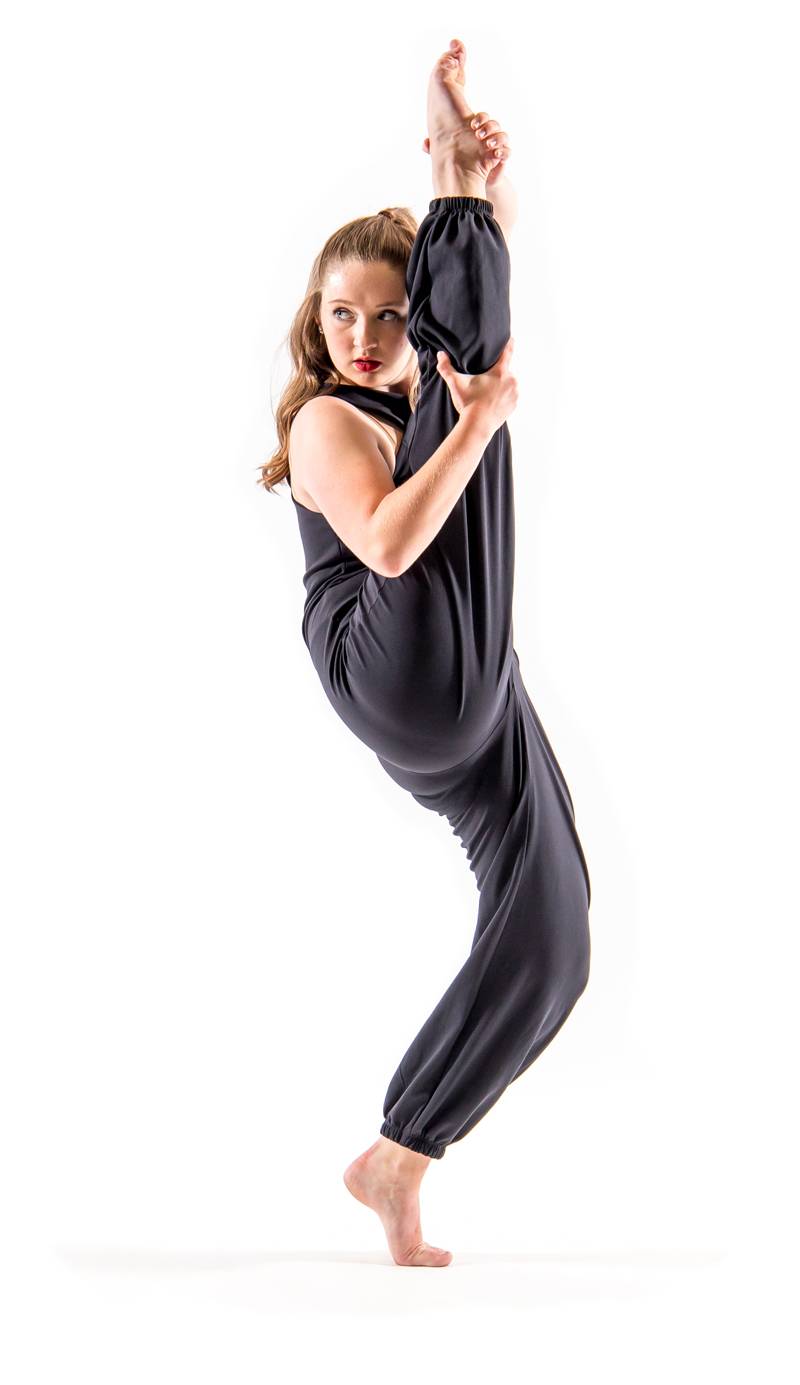 Need help choosing the best class? We're happy to answer any questions and help find the best fit. Fill out the information below to send us a message and a member of our team will reply shortly.