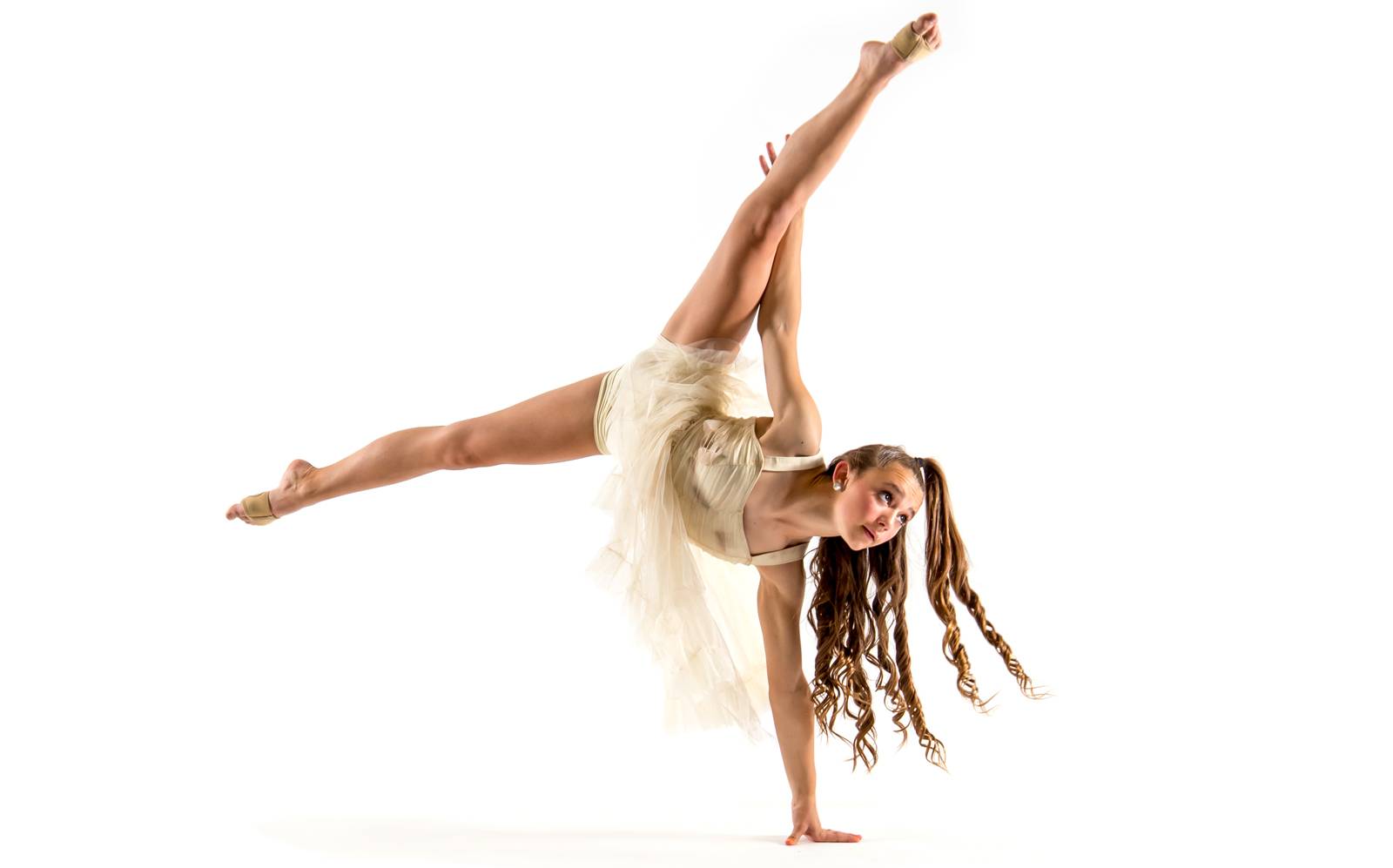 TDA's Competitive Teams offer

the premium experience

for dancers looking to grow and excel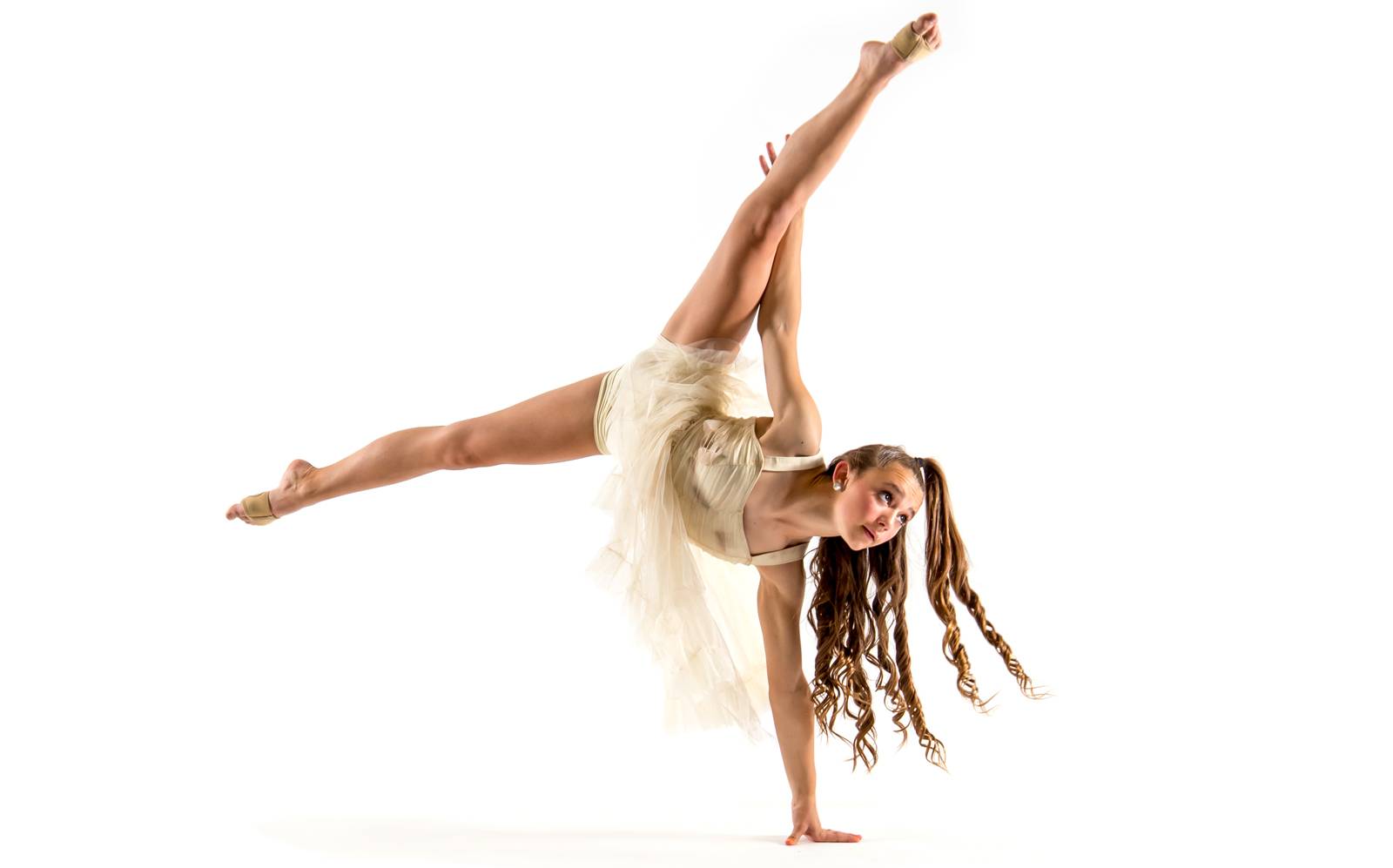 TDA's Competitive Teams offer the premium experience for dancers looking to grow and excel
TDA company teams train in a variety of styles including jazz, ballet, hiphop, contemporary, lyrical, and acro-tumbling. They improve at an accelerated rate.
Being a part of our company brings a sense of belonging to a dancer. They make new friends, as well as learn many valuable life skills that can stick with them long after they leave our program.
TDA Competitive Team Levels
*Each level contains multiple competitive teams
1-2 competitions per season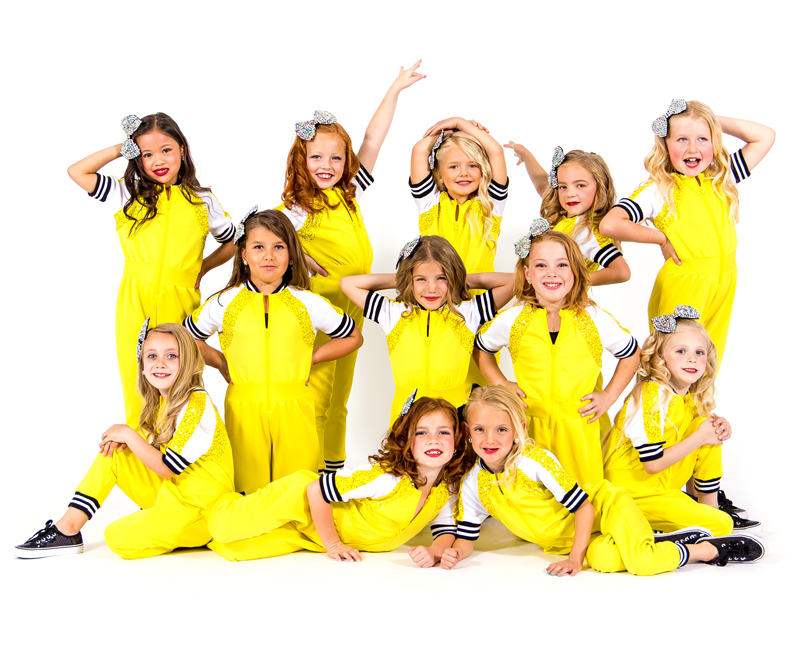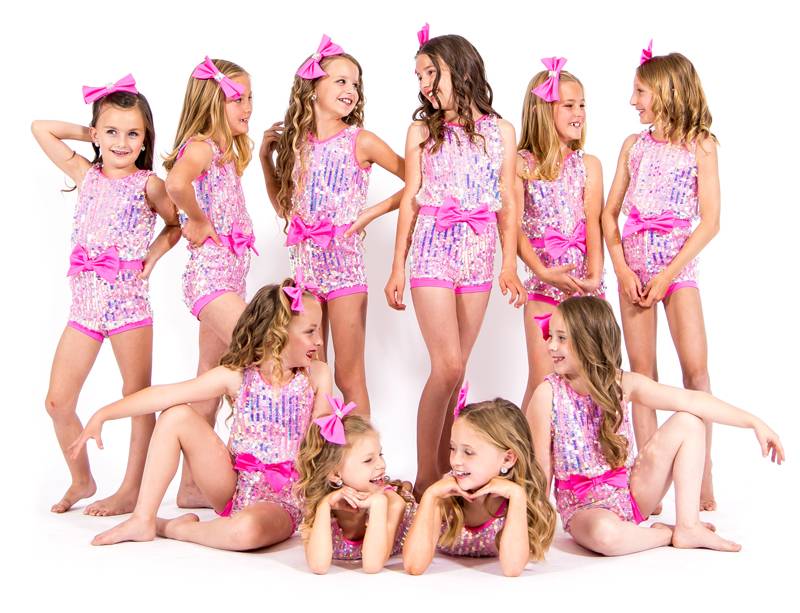 3-4 competitions per season
3-4 competitions per season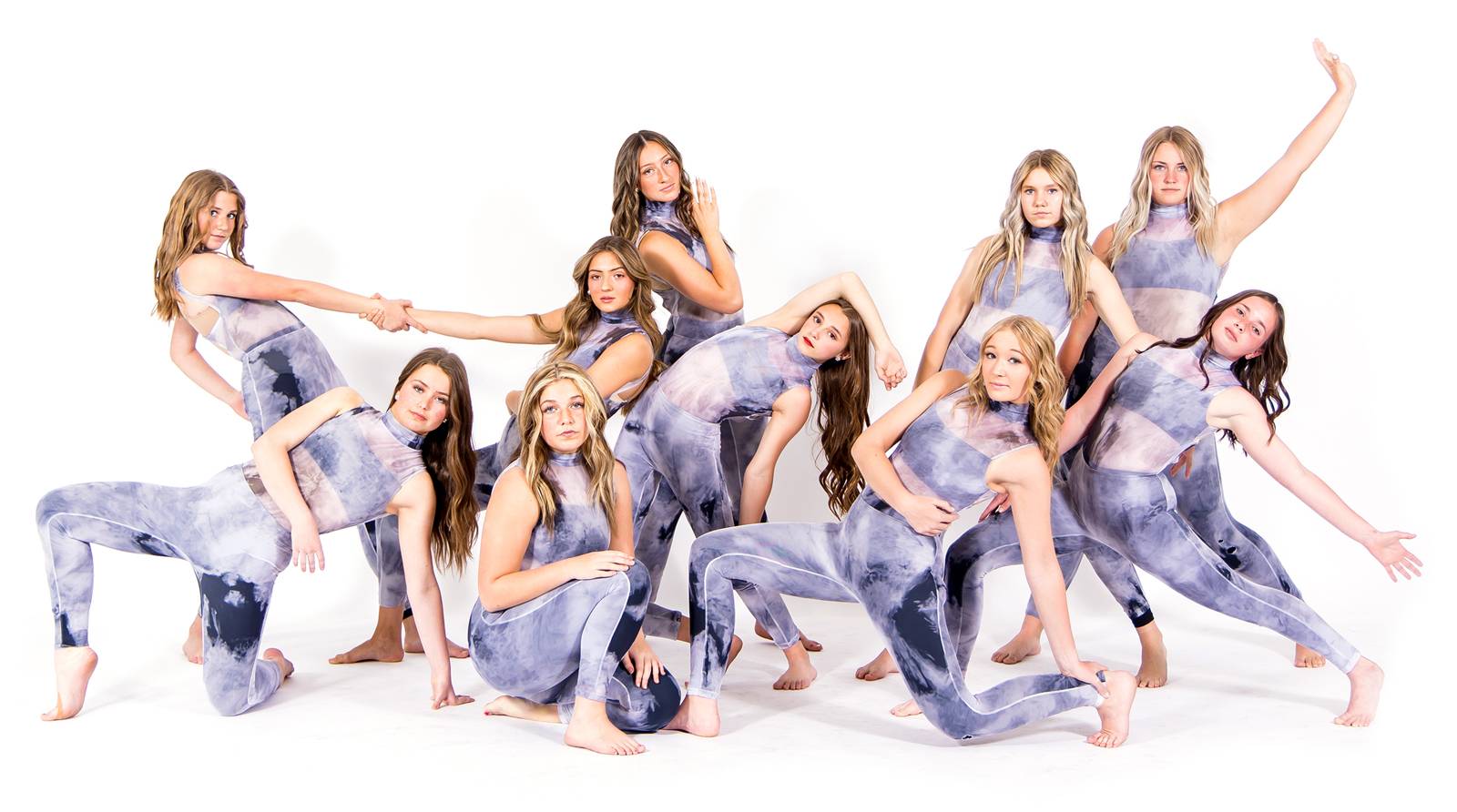 Depending on the season, Eleve, Company, and Upper Company teams may have the opportunity to attend a convention and/or nationals.
Families take $10.00 off additional students per month
Tuition is due by the 25th of each month (for the following month.) After the 25th there is a $10.00 late fee. After the 5th of the following month, an additional $5.00 late fee will be added. All auto payments declined will be charged a $10.00 late fee.
Tuition is not pro-rated and non-refundable.  If you need to drop a Combo Class or Specialty Class, please login and drop the class before the 25th of the month (for the next month) or you are responsible for tuition.
Monthly tuition rates are the same for Classes & Teams
| Hours Per Week | Tuition (monthly) |
| --- | --- |
| One | $48 |
| Two | $95 |
| Three | $125 |
| Four | $145 |
| Five | $165 |
| Six | $185 |
| Seven | $200 |
| Eight | $220 |
| Nine | $240 |
| Ten | $255 |
| Unlimited | $275 |
Members of our competitive teams are placed by attending placements.
If you're interested in learning more, please fill out the information below to send us a message. A member of our team will reply shortly.